Quick and easy to install
Create your very own spa in the space of a few hours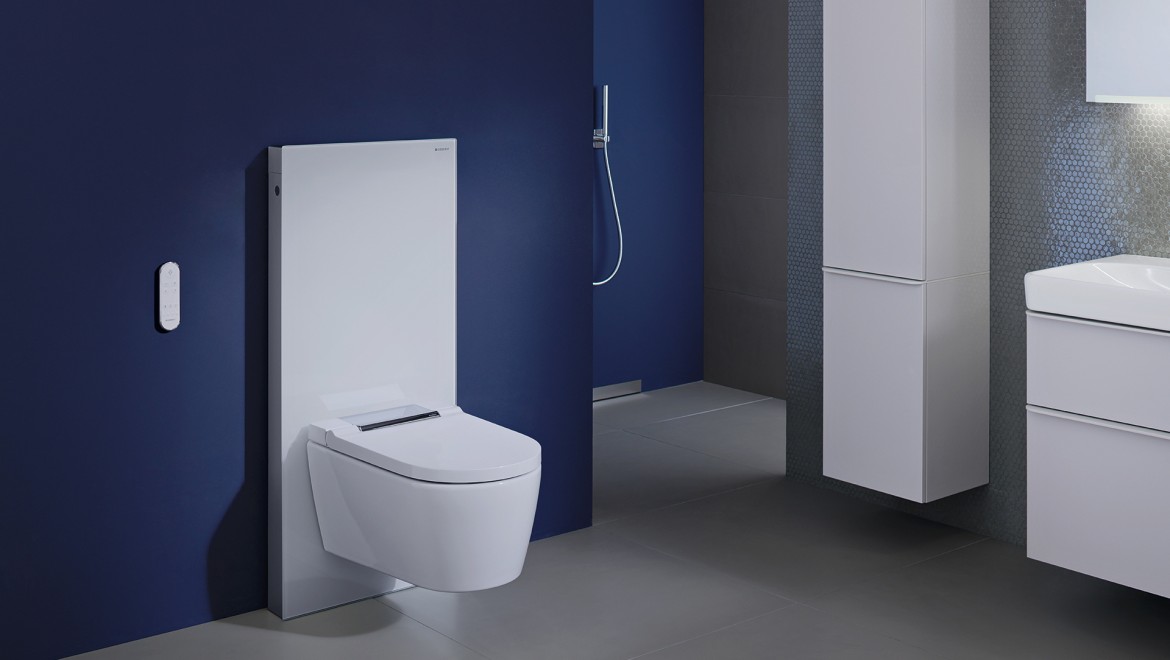 Enhancing your bathroom with a solution that provides maximum comfort doesn't have to be an onerous task. Geberit AquaClean shower toilets can be combined with all Geberit installation and flushing systems and can be installed in both renovated and new bathrooms.
Solutions for new bathrooms
Solutions for bathroom renovations with Geberit Monolith and the Geberit design panel
Flexible retrofit solutions
Solutions for new bathrooms
When creating a new bathroom, there is no limit to what you can do. All AquaClean models can be mounted without any trouble using the tried-and-tested WC installation elements, regardless of whether you choose a concealed or exposed cistern or a wall-hung or floor-standing WC. If you need any advice, our specialist partners will be happy to help.
In a few hours to your personal wellness zone
Do you want to set new and fresh accents in your bathroom? With the Geberit Monolith sanitary module, you will find the right solution. The Geberit shower toilets can be ideally combined with it and upgraded.
Installation is possible within a few hours.The Monolith impresses with its good design, attractive materials and surfaces as well as practical functions.
Solutions for bathroom renovations With Geberit Monolith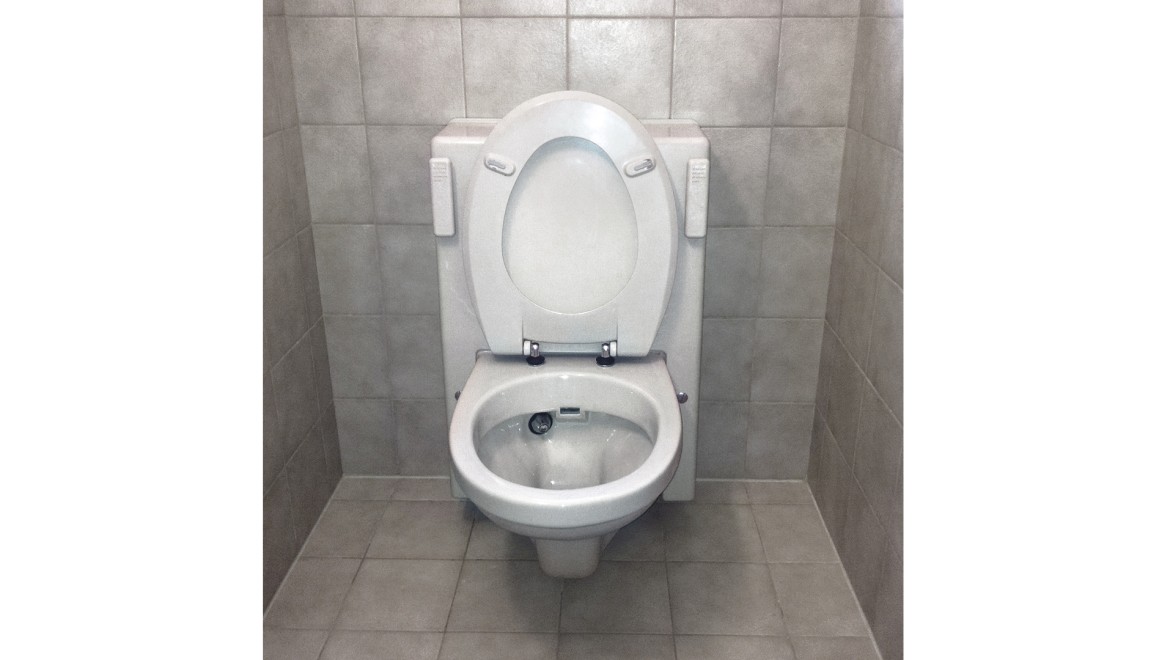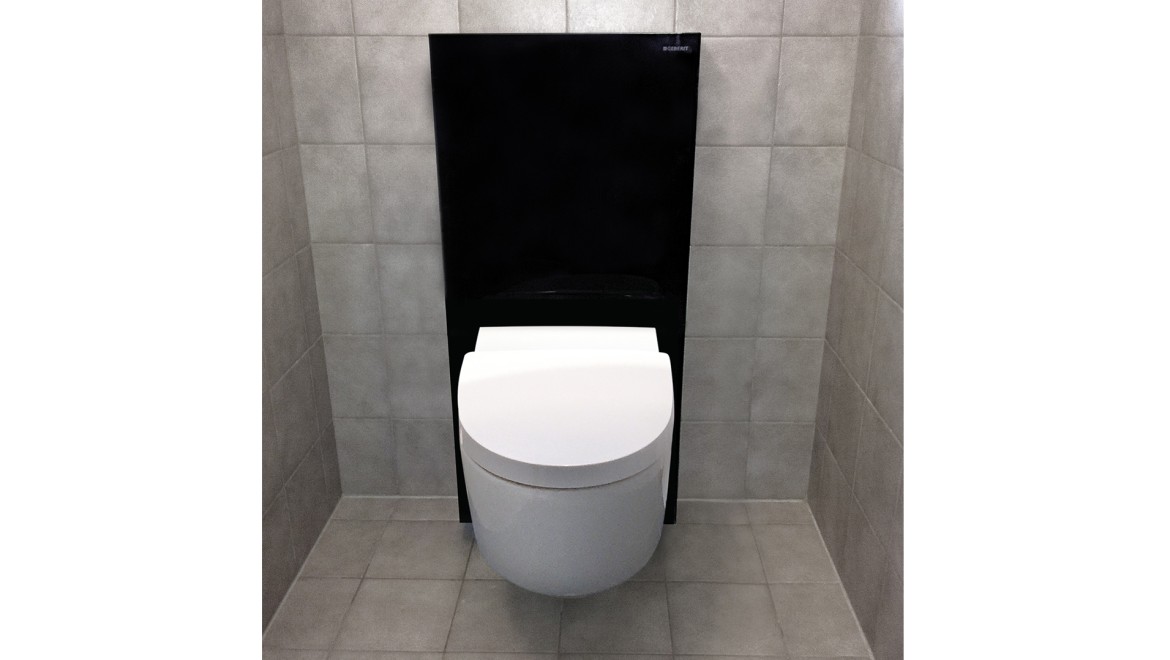 If an exposed cistern is already present or if time, budget or basic structure considerations do not permit invisible integration of the cistern behind the wall, the Geberit Monolith offers a stylish alternative. A slim flushing cistern and the required sanitary technology are housed under an elegant glass surface.
The Monolith is constructed in such a way that it can be mounted and connected to the existing water supply lines and discharge pipes quickly and without great inconvenience or mess. The plumber will likely suggest the power socket beside the WC for the mains connection required for the Monolith Plus. Otherwise the electrical current lines can be laid anywhere in the bathroom via a conventional power socket and cable duct.
Geberit Monolith Benefits for you
In some cases, it is not possible to integrate the WC cistern behind the wall. This is where the Geberit Monolith sanitary module comes into play. The Geberit Monolith offers the following benefits:
Integrated cistern All of the sanitary technology, including the cistern, dual flush and trap, is contained in an elegant, slimline module which can be combined with either a wall-hung or floor-standing WC ceramic appliance.
Easy installation The Geberit Monolith Plus sanitary module is easy to install, provided there is a mains connection available. It is also very easy to service as all of the components are readily accessible.
Subtle LED lighting The LED lighting – available in seven colour variants – switches on automatically when someone approaches the Geberit Monolith Plus sanitary module, guiding users and adding an atmospheric touch.
Integrated odour extraction unit These days, no one has to put up with unpleasant odours around the WC any more. The odour extraction unit in the Geberit Monolith Plus is based on ceramic honeycomb filter technology – an extremely efficient method of eliminating odours. The ceramic honeycomb filter is easy to replace and needs exchanging once a year.
Soft-touch flush actuation With the soft-touch flush actuation feature on the Monolith Plus, a gentle touch is all you need to trigger the dual flush. The control panel can be used to configure any of the settings, such as those for the light colours.
Solutions for bathroom renovations With the Geberit design panel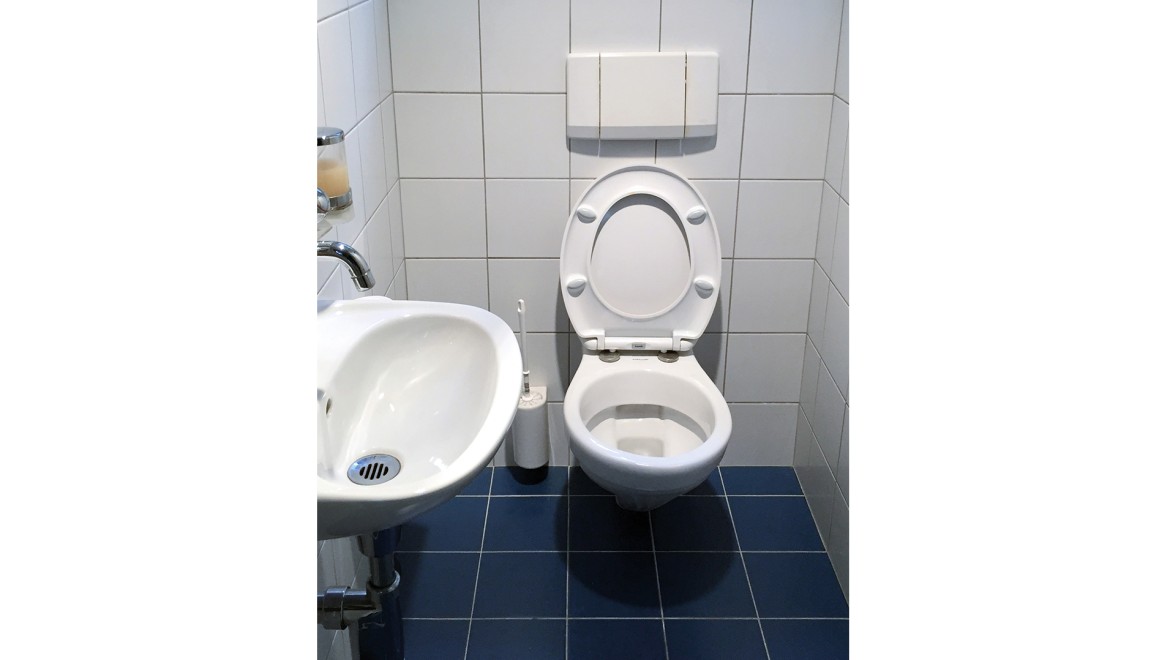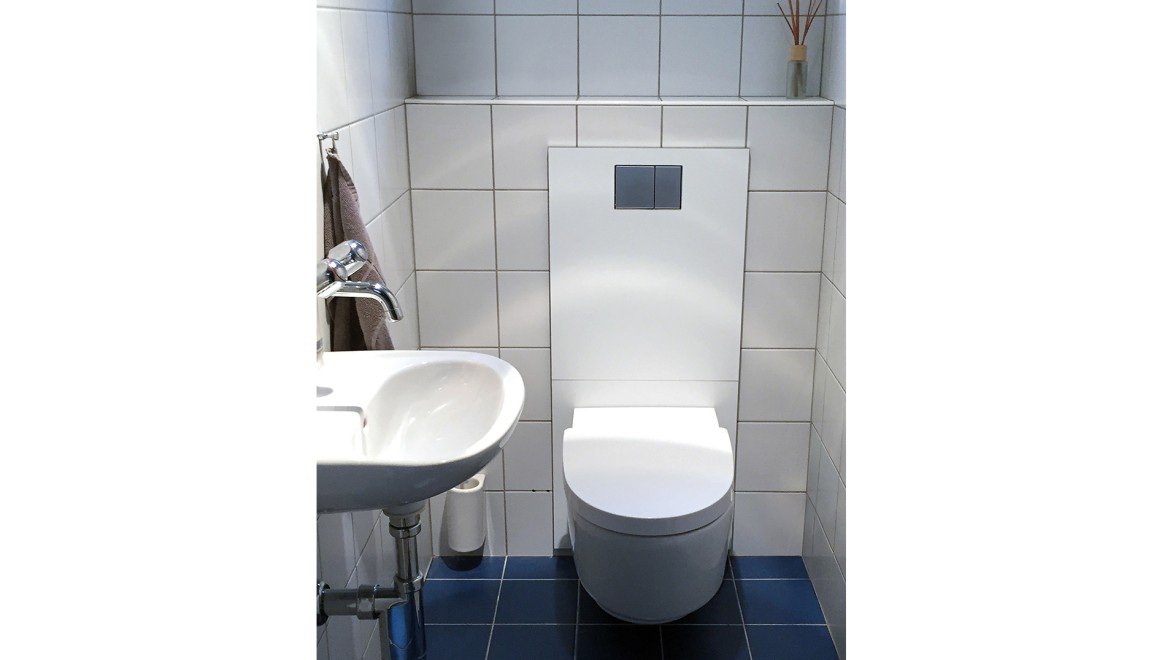 Are you keen to enjoy the benefits of daily cleaning with water and a feeling of freshness and cleanliness, despite the fact that you have a conventional wall-hung WC?
The Geberit AquaClean design panel is the uncomplicated and rapid solution for replacing an existing wall-hung WC with a WC complete solution or for retrofitting an enhancement solution. Unattractive connecting pipes on the tiles are a thing of the past – without any need for drilling – because the water supply connection is hidden by the design panel without interfering with the basic structure.
Flexible retrofit solution Also suitable for rented apartments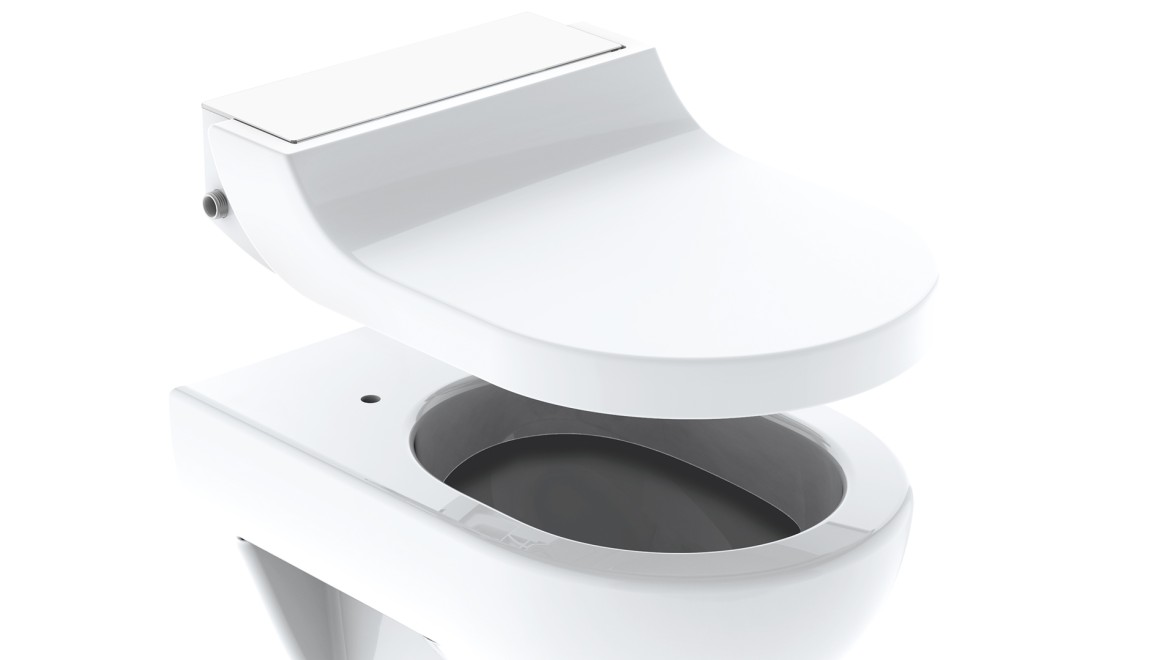 The practical Geberit AquaClean enhancement solutions (Geberit AquaClean Tuma Comfort and Classic as well as AquaClean 4000) allow you to turn your existing WC into a shower toilet.
A WC enhancement solution, combined with the AquaClean design panel where applicable, provides an ideal flexible solution for rented apartments, as both the enhancement solution and the design panel can be removed without leaving any marks and installed in the new apartment when you move.